You are here

Why Buying a Home is Not an Investment
Why Buying a Home is Not an Investment
Submitted by Pennington Financial Group on September 18th, 2017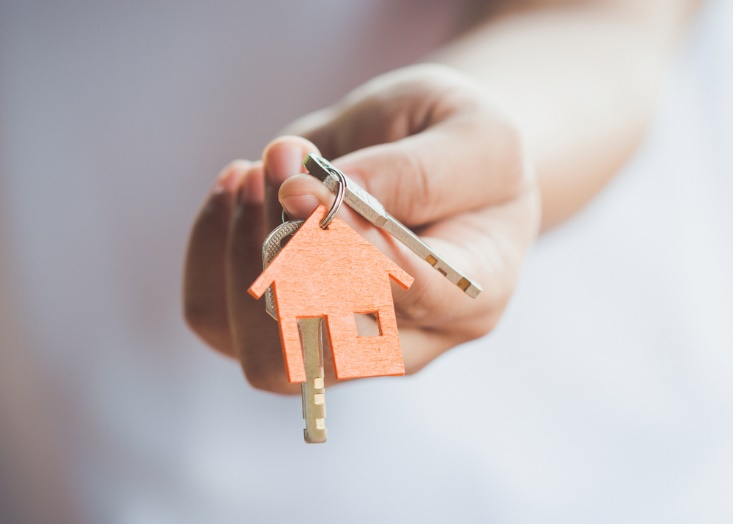 Although these words may be hard to hear, buying a home is not technically an investment. Buying a home should actually be viewed as an asset. It is still a major financial decision that can be very personally rewarding, but buying a home may not be the best financial decision for everyone. If you are considering buying a home because you believe that it is going to be a smart financial investment, you may want to consider other options before choosing to become a homeowner.
The idea that buying a home is an investment derives from the historical notion that real estate values increase dramatically over time, meaning that what you buy now will be worth more if you choose to sell in a few years. Although it is true that real estate values can increase, it is rare that they do so more than the rate of inflation and that is still only true for specific real estate markets. The idea of getting more money from your home than you initially put in for purchase is irrelevant if there is no guarantee that you can sell your home for a profit. Therefore, if you buy a home with no intentions of ever selling, then your home is more of a financial asset than an investment.
With many investments, there is just a one-time payment that you don't have to continually filter your finances through. However, a house is different in that it is an ongoing investment throughout the entirety of your time in that space. You will pay mortgages, taxes, insurance, utilities, maintenance and the cost of any aesthetic additions. These are considered carrying costs because they are the costs that "carry" the investment whereas most investments don't require such ongoing payments.
The reason that you should be viewing your home as an asset rather than an investment is because an asset is anything that you have which is of value. Therefore, although it is possible that your home may not have high financial returns, there is value that you put into your home whether it be financial or personal. It is said that homes have non-economic returns, meaning that you receive benefits from your home that are not financially related, such as a space to live and all that is encompassed in that living space.
This blog was heavily inspired by a series of pieces that Jason Zweig wrote for The Wall Street Journal and MoneyBeat, which were then discussed on the website Abnormal Returns. For more information on investment in homeownership or other areas of real estate, contact Pennington Financial Group. We are located in Gold River, California and serve the surrounding areas.